After experimenting and trying out many different stock market games, I discovered the best free investment simulation for teachers, students or individuals interested in learning how to invest is HowTheMarketWorks.com. It is the greatest one because of its unique features: real-time stock data, fully customizable, integrated curriculum with assignments, live portfolio updates and rankings, career center and reporting tools.
1.Real Time Stock Data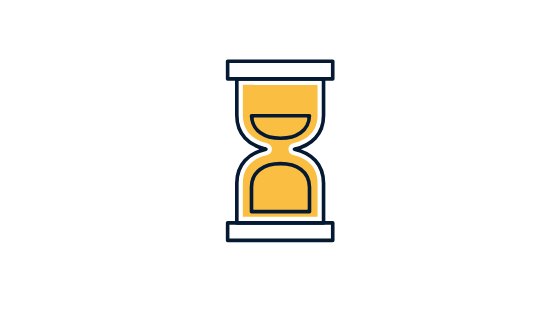 HowTheMarketWorks.com displays real-time stock market data with no delays. As a user, you are able to trade stocks in real-time data, meaning you can get real trading experiences with virtual money. As a teacher, you are able to prevent students from cheating. Many sites have a 15 minute delay between the real time data and the stock data displayed on their site , meaning that students can google what will happen to the stock market in 15 minutes and trade accordingly. HowTheMarketWorks.com prevents students from cheating.
2. It is Fully Customizable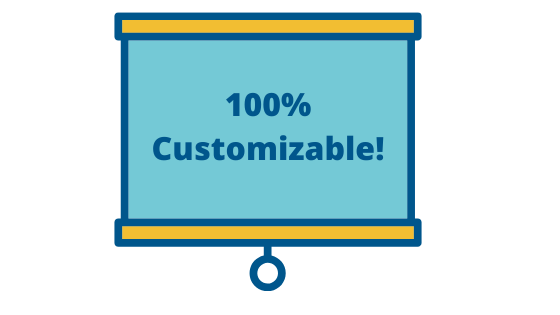 HowTheMarketWorks.coms is one of the rare stock market games that are fully customizable. This site allows users to fully customize the length of a stock game, the start and end date. They can also choose what currencies users in the game can trade (U.S or international) , and which type of trading (day trading, penny stocks etc.)
3. Curriculum With Built-in Assessments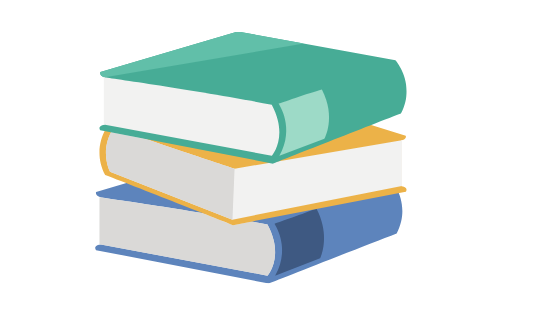 HowTheMarketWorks.com also offers an integrated curriculum with built-in assessments. It contains an investing glossary and many articles about the ins-and outs of investing. The site also offers teachers roughly three dozen lesson plans with built-in assessments, aligned to state and national standards for personal finance, economics, accounting, management, marketing, and investing. It is extremely useful for teachers because they can assign a lesson plan to their students online, and the site will generate an automatic assessment quiz to their students, to assess their progress.
4. Live Portfolio Updates and Rankings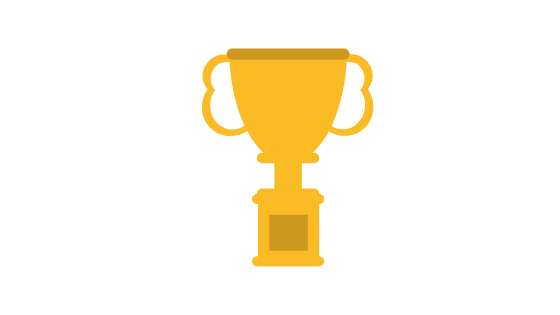 HowTheMarketWorks.com is one of the rare sites that displays live portfolio updates and rankings. The order execution is immediate, meaning that as soon as a user places a trade (buys or sells a stock), it is instantly displayed on their portfolio. The site also displays live real-time rankings. Every time a trade is placed, the rankings will be instantly displayed online. Every buy, sell, short and cover can move you up or down in real time. Users who don't log in or trade are still updated every hour.
5. Career Center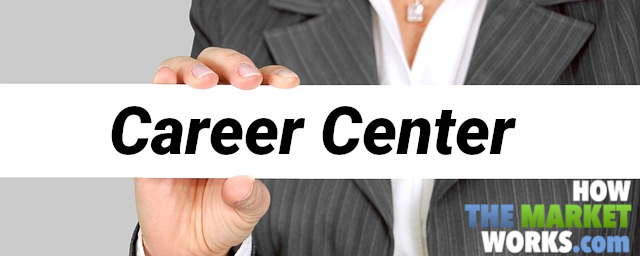 If you are a student, or your'e in between jobs, you should definetly use HowTheMarketWorks.com. This site contains a career center, with a job search engine and a job search advice column. The job search engine holds a bank of jobs and internships from Indeed and Zip Recruiter. The job advice column holds a bank of articles that cover tips and tools students can use to help them find a job. An example of an article is "The Five Biggest Mistakes of Job Seekers."
5. Reporting Tools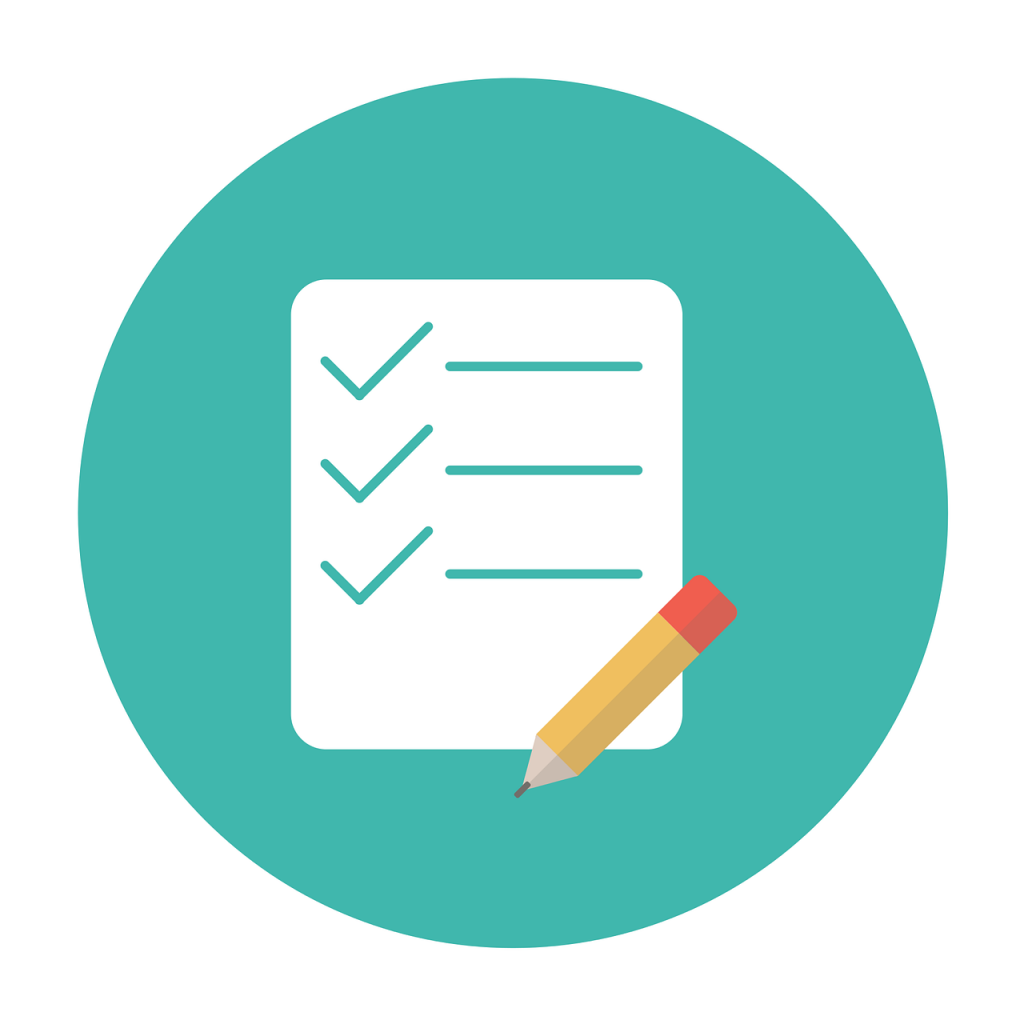 If you're a teacher, then you will find this feature especially useful. HowTheMarketWorks.com offers teachers customizable reporting tools to help them keep track of their students progress. There are portfolio reports and assignment reports. The portfolio reports shows your students open positions, transactions history, detailed balances, realized profit and losses, and the trade notes. The assignment report is a report card which will list each students overall completion of the selected assignment and their grades.
Takeaway
HowTheMarketWorks.com is best free investment simulation platform. It offers many exceptional features that I covered. It is 100% free to use, so go ahead and create your contest today you have nothing to loose!