We would all like to be the next Warren Buffet; who is arguably the greatest investor to live. But, it isn't easy. Investing isn't learned overnight; it takes a lot of knowledge and time to get good at it. One of the biggest mistakes investors make is jumping the gun. They invest without having the proper knowledge about investing. We wanted to help you investors get started, so we redacted a list of seven steps to become a successful investor.
1. Educate yourself:
Before investing make sure to educate yourself about the ins-and-outs of investing. Make sure to understand the different types of investments like Stocks, Bonds, Mutual Funds, ETFs etc. Also, learn about the different styles of investing; short-selling vs long term investing. Learn what type of investing suits your needs, before jumping the gun. Look into different brokerages and make sure they're safe and reliable (see: Is Robinhood Safe?). To educate yourself, you can use many different FREE resources like HowTheMarketWorks.com or WallStreetSurvivor.com.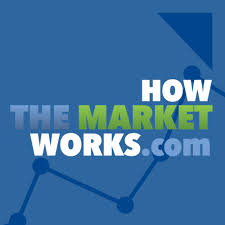 2. Let go of your emotions:
Emotions can steer investors in the wrong direction. Make sure to stay clear-headed and focused on the goal. Even if you lose money, don't let your emotions get the best of you. Always remember, even the greatest investors in the world lose money. Ignore your emotions and stay focused on your plan.
3. Only invest money that you can afford to lose:
Every investor will win and lose money and unfortunately sometimes you lose before winning. Therefore, it is important to invest money that you can afford too loose not your life savings. You should be aware of not only the money you're investing in stocks, but also the fees that your brokerage will charge you. This is why we highly recommend investing with a commission-free brokerage (see: Robinhood fees). Make sure to budget your finances properly and put money aside for investing. If you need help budgeting your finances, make sure to check out PersonalFinanceLab.com.
If you're looking for simple and effective ways to save money, consider opening a Health Savings Account (HSA). HSAs let you put aside money tax-free to save for future medical expenses. Read about our #1 recommended HSA in this Lively HSA Review or learn about other HSA options in this Best HSA Accounts article.

4. Stay up to date with news:
Make sure to stay on top of the latest news, and to do your research. You need to know what's going on with politics and the stock market to make a logical prediction about a stock. It is highly recommended to sign up for the stock market newsletter to stay up to date. A great newsletter you can check out is Motley Fool.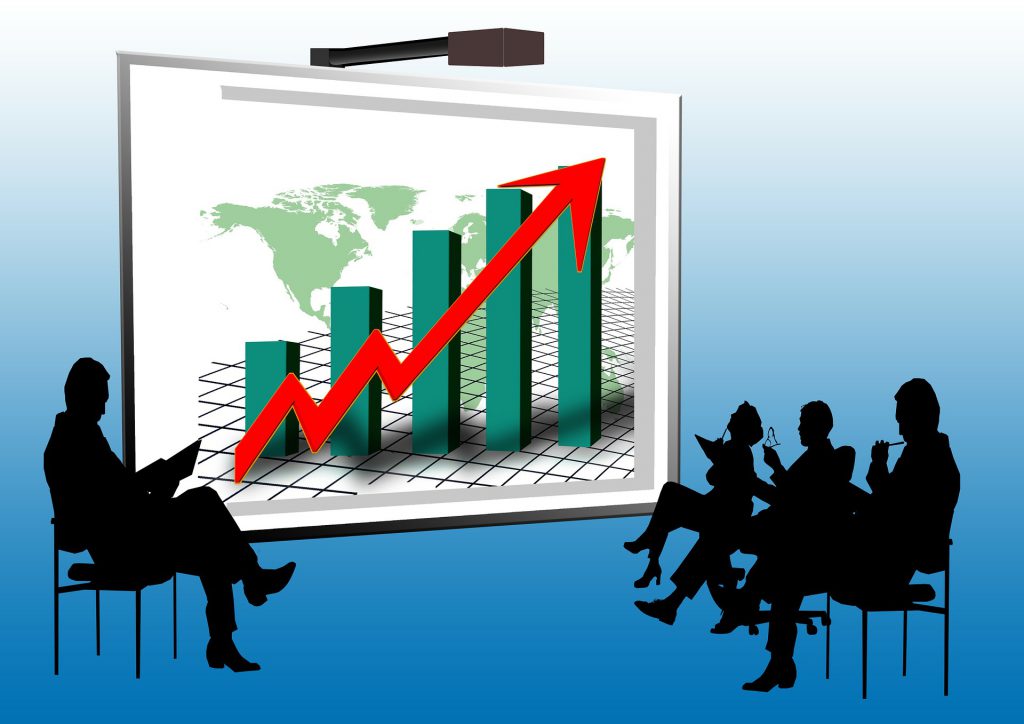 5. Be patient:
Making money off of investments can take a long time. Make sure to stay patient throughout your investment journey. Just because you aren't making money with stocks right away, doesn't mean you should pull out. Stocks fluctuate on a daily basis, so stay patient and make logical decisions.
6. Practice:
We've all heard the saying "practice makes perfect," that is the perfect motto when it comes to investing. Nobody gets rich overnight unless you're the son of a billionaire heir. But, if you're like the majority of society, getting rich off of stocks is a long process. It begins with practice. I urge you to try the real-time investing simulations to practice. These investment simulations use virtual cash, so you aren't losing any money. The top investment simulations are PersonalFinanceLab.com and StockTrak.com. The number one free option is HowTheMarketWorks.com.

7. Diversify Your Portfolio:
Don't keep all of your eggs in one basket and diversify your investment portfolio. To properly diversify your investments, you should invest in assets that have very low or negative correlations so when one goes down the other one doesn't automatically go down with it. Just make sure you do your research before you start expanding into other asset classes like cryptocurrency (here's an article on the Robinhood crypto wallet) or real estate.
Takeaway:
Investing isn't learned overnight; it takes a lot of research and practice to become a successful investor. I suggest you follow these seven tips before beginning to invest with your hard-earned money. I strongly urge you to check out some of the resources that were mentioned in this article. To gain practice investing, I suggest you use StockTrak.com or HowTheMarketWorks.com. To educate yourself about the stock market, I suggest you use resources like WallStreetSurvivor.com or PersonalFinanceLab.com.